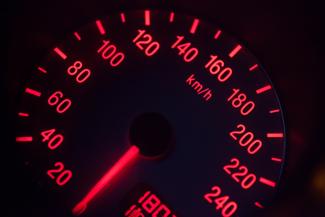 Most of the company managers will admit that a good management system is a key factor for business expansion and efficiency. But one main obstacle for back office system adoption is that in many cases it disrupts current working flow, make people feel their time is not optimized and somehow generate blockage. The purpose of using back office system is defeated.
  Automatic email data processing:
One particular useful tool we provide in our cloud solution is an automated update of data on the server via email.
Everybody receive and send emails everyday at work. If you need to update a project with new information receive from email message, maintaining the project file will require you to log-in to the system, find the project and eventually upload updated files which , in turn, will alert other members of the project.
Now with our mail process module, you can do all of the above just by forwarding the email to your server address:
1) email body is saved in the project file as text file;
2) attachments to the email are saved as files;
3) all members of the project receive an alert about the update
This mail processing has multiple advantages:
No login required. You just need to have your sending address registered;
Automatically detect attachments in message and save files;
You can send any information from any device; i.e. picture taken from your phone;
You can alert other co-workers automatically about new information;
Your data are duplicated and backup is done on your files for security.