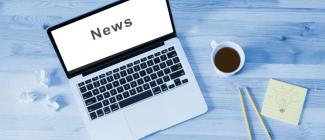 Cryptocurrencies payment
Cryptocurrencies have develop a lot in recent months. Specifically in the decentralized finance solutions.
This new module for EK management is an integration of payment gateway Utrust.
When using Utrust and this module you can request your client to pay your invoices with a cryptocurrency wallet and receive fiat currency.