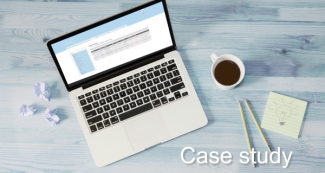 Case study : investor
You are an investor in startups and you need to know how your funds are used by the startups you have invested in.
In many cases, the entrepreneur will focus on product or service development and sales in early stages. Many startups fail because of the lack of interest or focus on the back office and how money is spend.
With a proper back-office solution and setup, you can easily overcome this trap.
With EK back office you can request your investee to implement a simple solution that will help you to monitor and follow-up on your investment.
standard reporting across investments;

track expenses per project, clients, suppliers or employees

share information with managers

manage cash

and much more...
---
EK is an End to End Business Management Tools for small businesses and above.
Sales cycle • Finance & Accounting • HR & Payroll  • Stocks Management & Logistics • Projects & Collaboration tools
Know your figures
Increase Efficiency
Ensure Business continuity
Add value with data