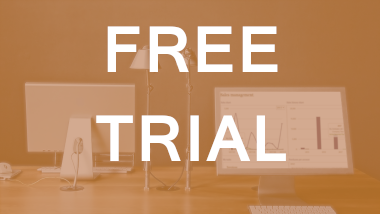 FREE Trial for 1 month !

Please fill up this form to request for a trial account
We value your privacy.
The present information you will submit will be solely used for the purpose of the present request. It will not be used for further commercial purpose, unsolicited mail or spam. Unless we enter into further business relation, this information will be deleted.