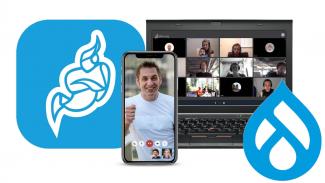 Ek_jitsi 2.0.0-rc1 release
EK_jitsi is an integration of Jitsi video conferencing solution.
By installing this module you can:
create block to access Jitsi videos from your site

join existing room based on room name

create room with random name in 2 clicks

insert Jitsi video field into content pages
The latest beta release includes the video content field. It can be added to content like basic page or article.Embed field start a video room automatically based on the page title or alias as jitsi video url. Multiple settings are available to set custom jitsi server, script or display options.
If combined with a timestamp field, you can set a video start date and the page will show a countdown before start. This feature can be used for instance to send invitation in advance to join a conference at a certain time.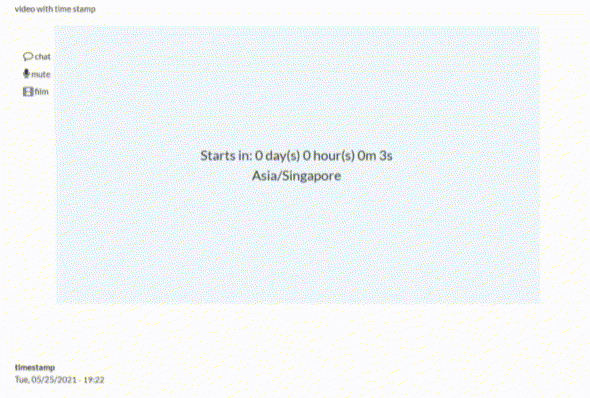 Documentation is available in Drupal and an installed demo is available here (You may access 2 content pages that demonstrated the embed field, one with a timestamp feature that launches video on a future date and one with active video field).