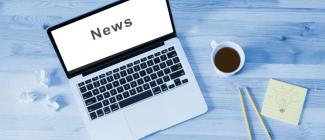 Cryptocurrencies payment
Cryptocurrencies have develop a lot in recent months. Specifically in the decentralized finance solutions.
This new module for EK management is an integration of payment gateway Utrust.
When using Utrust and this module you can request your client to pay your invoices with a cryptocurrency wallet and receive fiat currency.
All you have to do is to create a company account with Utrust and send payment links to your clients: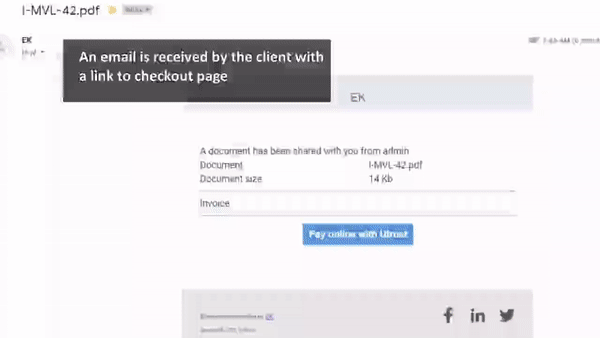 You can find more information in this video that shows creation of payment link from EK invoice and a payment in ETH currency from Utrust gateway.
A full user manual is also available in sales documentation.
This module is still in beta mode. If you like to try it, please contact us at:
if you  missed our previous article about security, you can read it here: