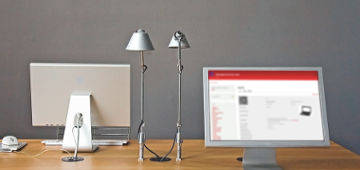 We propose a comprehensive suite of management tools for small companies and above.
This solution is built on latest Drupal release which make it ideal for small enterprises and start-up. With EK management you can organize your work and focus on your business development. We provide also a live demo showing all application features for evaluation, documentation and open source codes. Contact us for our cloud solution.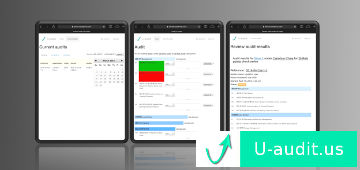 Compliance and quality audit cycles management platform designed for mobility.
U-audit is designed to easily implement compliance and quality audits within any organization.
Simple to setup for any survey type and KPI; easy and friendly to use for any organization; online information sharing for better and faster daily management decisions.