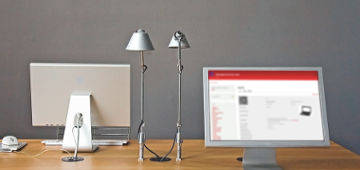 We propose a comprehensive suite of management tools for small companies and above.
This solution is built on latest Drupal release which make it ideal for small enterprises and start-up. With EK management you can organize your work and focus on your business development. We provide also a live demo showing all application features for evaluation, documentation and open source codes. Contact us for our cloud solution.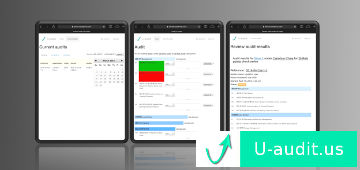 Compliance and quality audit cycles management platform designed for mobility.
U-audit is designed to easily implement compliance and quality audits within any organization.
Simple to setup for any survey type and KPI; easy and friendly to use for any organization; online information sharing for better and faster daily management decisions.
Coil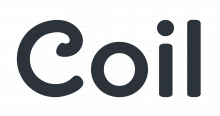 Arrea Systems
Fri, 02/08/2019 - 09:42
Web monetization service is a browser API which allow creation of (micro) payments between the reader (user agent) and the content provider (website).
This is one way of getting paid for valuable content.
Today Coil is providing web monetization service using Interledger protocol (ILP).
We have built a simple module to integrate coil monetization with Drupal website:
Simple settings to add payment pointer is demonstrated in this video:
Hook form with build validate and submit
Arrea Systems
Thu, 01/03/2019 - 16:18
Context
EK application has a module that store personal documents for user. When user account is deleted, those documents may be transferred to another account.
To achieve that, we need to alter the user account cancel form when building the form, validating and submitting it.
Let's review the 3 steps.
BUILD
The form before altering it looks like this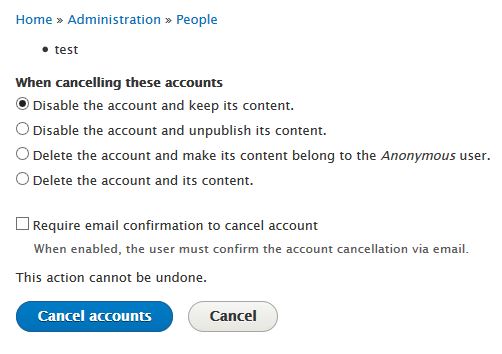 We need to add a field to select another user account to which the document of the canceled account will be moved to.
To achieve that we Implements hook_form_alter() in MyModule.module:
Usage of ClamAV in Drupal 8

Arrea Systems
Tue, 07/25/2017 - 17:17
This is an example of anti-virus implementation with an Ubuntu server.
Our back office management solution allows users to upload files in various sections of the application for storage or file sharing. For this reason, checking of files for virus is an important advantage.
We use the ClamAV module integration from Drupal 8.
1) Install ClamAV on Ubuntu
Installation on Ubuntu server is straight forward.  However, it is better to install with clamav-daemon clamav-freshclam options for later settings
Do you need speed?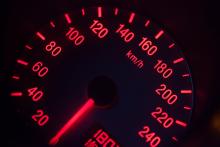 DA
Mon, 01/02/2017 - 16:18
Most of the company managers will admit that a good management system is a key factor for business expansion and efficiency. But one main obstacle for back office system adoption is that in many cases it disrupts current working flow, make people feel their time is not optimized
Check out those 3 things you can do with files to help you work faster.
And 1 bonus information.
Check-out how to record an expense and :
- link it to client or project;
- attach a receipt;
- edit value;
- quick edit info.
View how to create a new bank reference:
create an asset account in journal;
create a bank reference;
add a bank account reference to bank account.